For 2 years from the beginning of 1998 to the end of '99 Akko Art Gallery held charity art sales in many large office buildings in Bangkok, with the proceeds going to the Redemptorist Social Projects in Pattaya, headed by Fr Raymond Brennan. Fr Brennan operates an orphanage and schools for over 600 poor, disabled, blind, deaf, and street children.
Now, with the help of philanthropic organizations, we intend to start the sales again, and donate money to some of the organizations, which are helping the underprivileged people in Bangkok. At our charity art sales, people not only have the opportunity to purchase a nice painting (a little treasure for a 1,000 Baht and up, or a collectors piece for anything from 50,000 to 200,000 Baht) for their offices or homes, but, at the same time, know the joyful feeling of helping the needy to have a better chance in life. In the photos below, you can see display stands and paintings, shown in lobbies of several top class office buildings, during sales which we held in 1998 and '99. If you have a heart for the needy and if you are a large commercial organization with a large number of employees, or an association with a large number of members, perhaps you would like to help us. If you think you can help us promote our sales through your people or through other means, please contact David Davies, through one of the avenues listed below the photos.
Direct your mouse pointer over the photos to see an ALT text explanation of them.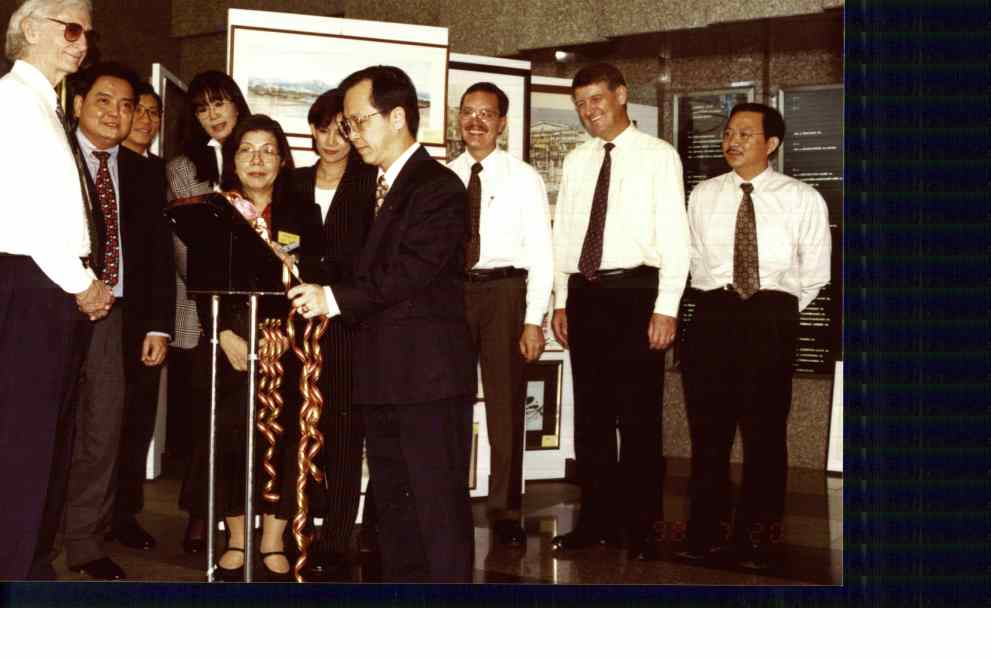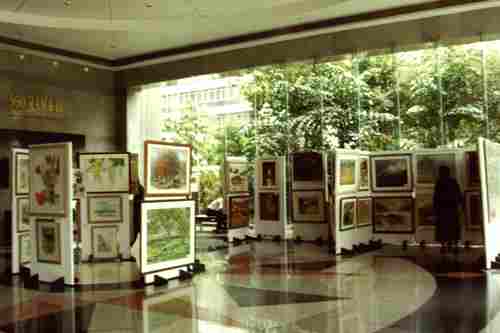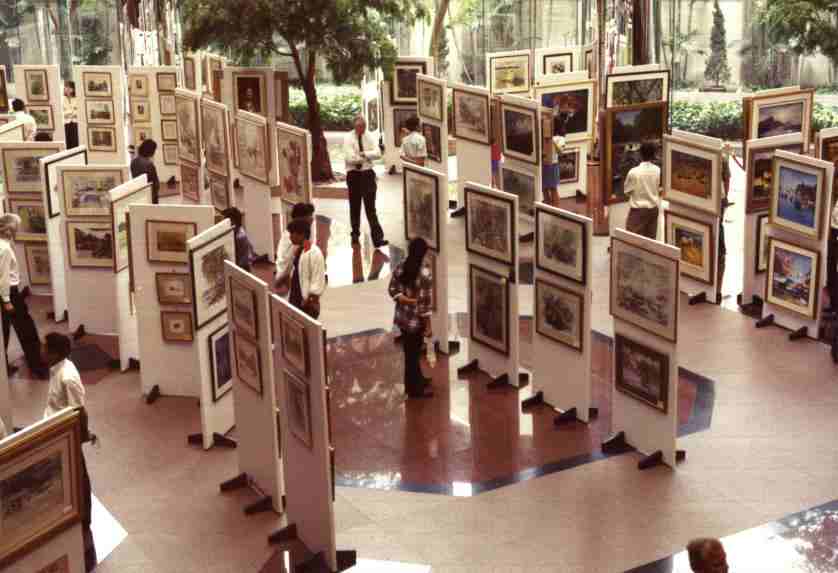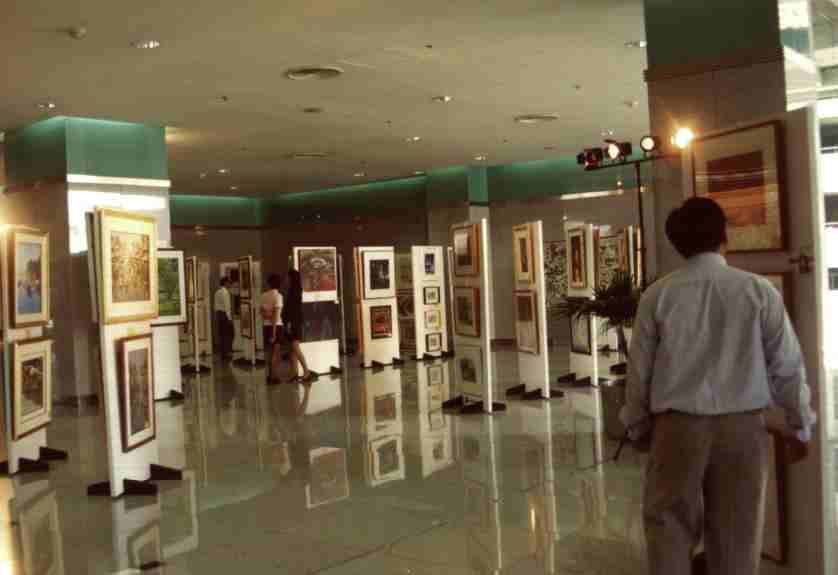 Akko Art Gallery
919/1 Sukhumvit Rd
Bangkok 10110, Thailand
Tel :662 259 1436
Fax :662 662 4209

Opening hours
Sundays: 2pm - 7pm
Daily :10am - 7pm
Tel: (66-2) 259 1436
Click here to Email us: akkoart@cscoms.com